Food Hygiene Ratings of Local Restaurants & Takeaways
A quick and easy way to find a local businesses hygiene score before ordering from them.
We use the official Food Standard Agency's service to provide you with the most up to date scores.
Eating out or taking away
It's important to know when you're ordering your food or heading out to have a delicious meal if the business your ordering from is clean, hygienic and takes food hygiene standards seriously.
Checking the food hygiene rating of your favourite restaurant is simple, quick and easy. Our results break down the hygiene rating of every food business in the UK allowing you to find the best scorers in your local area.
Better yet, this quick 5-second search will reassure you and your family that you're eating from a safe and reputable takeaway or restaurant every time you order.
Find your favourite restaurant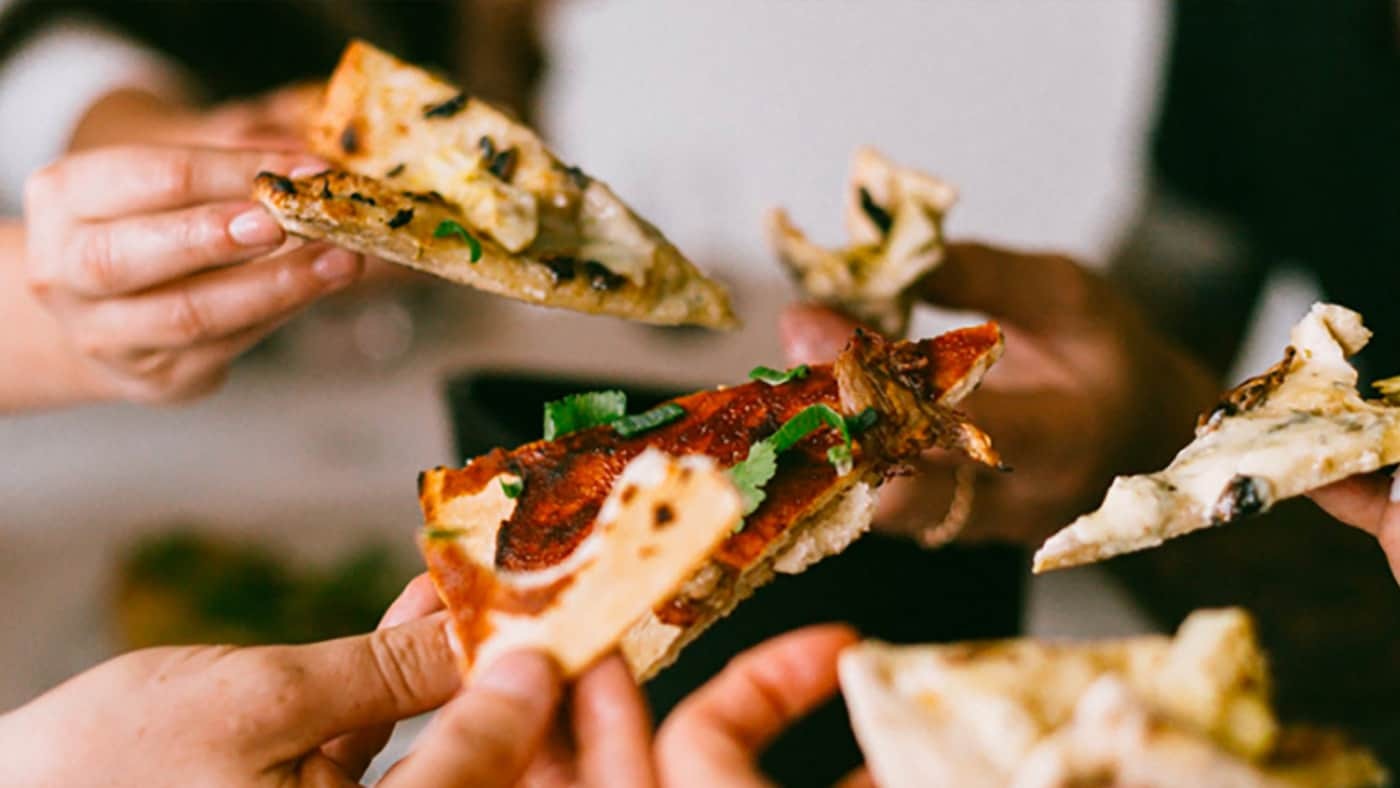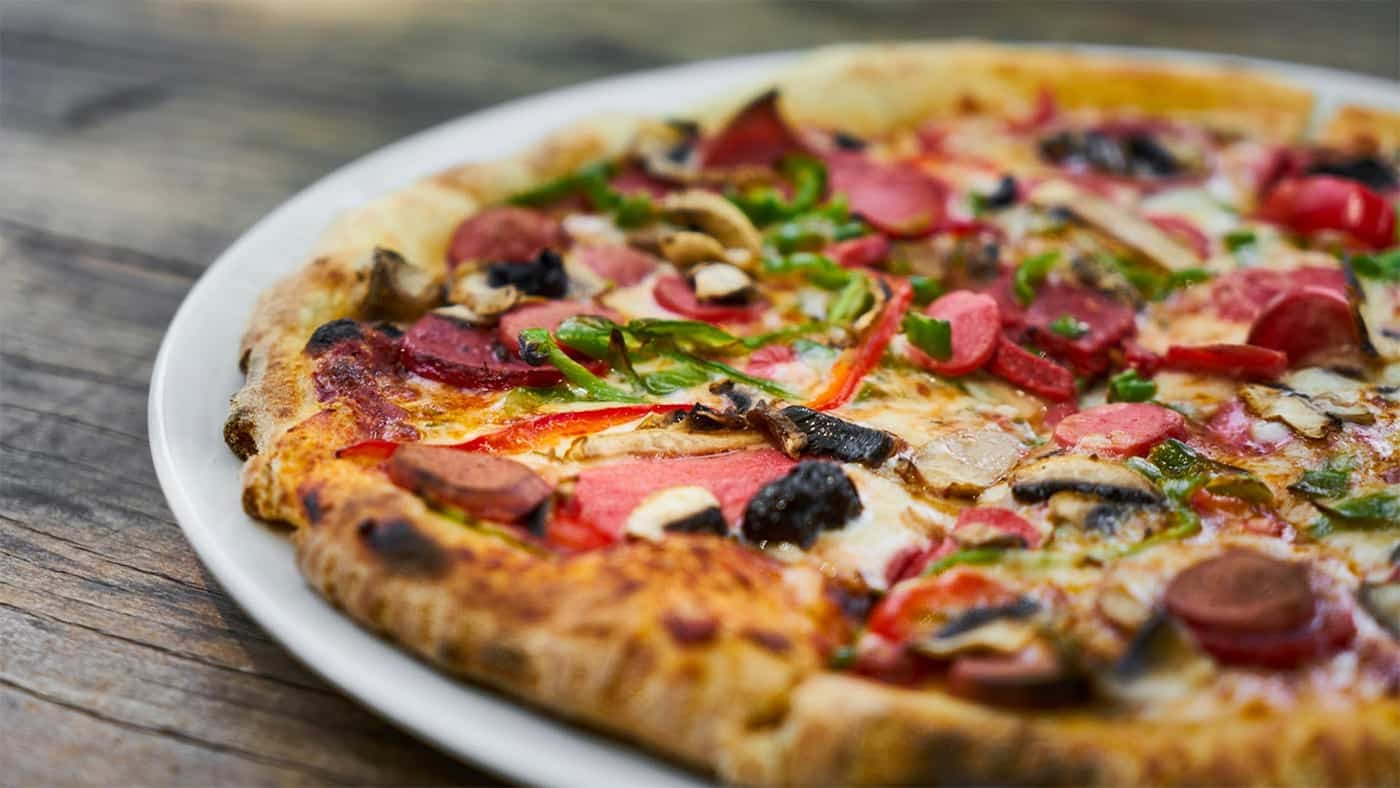 Food Hygiene Scores
Food Hygiene Ratings (or scores) are represented on a scale of 0-5 with 0 being the lowest score. When broken down, these scores can be split into 3 key categories. The first is Hygienic food handling, Secondly is the condition of the facility and finally the management of food safety.
These three categories are the core of food hygiene rating all across the UK. The best outcome on each of these would be "very good" so keep your eye out when you're searching. If you wish to see a full breakdown of these categories and more information, click the button below.
Search for Hygiene Scores